Special Offer for Wholesale Customers!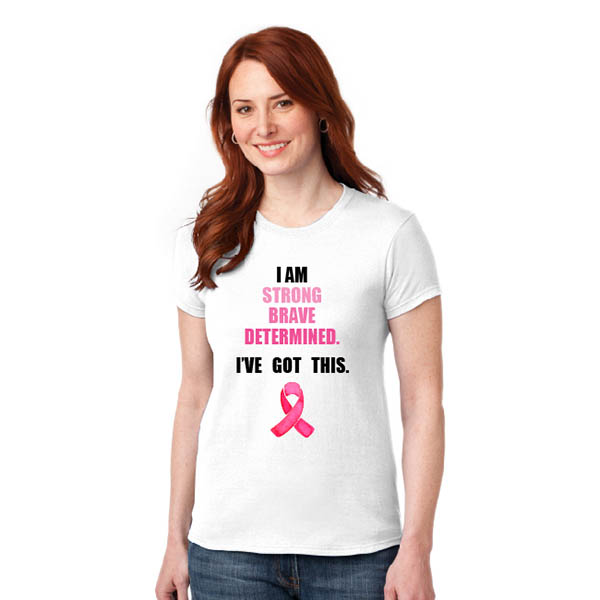 Place your pre-order now to prepare for Breast Cancer Awareness Month.
We are offering a pre-order special with extra discounts off standard wholesale prices, and even better – place your order now but we won't charge you until the product is ready to ship in September!
Click the button below to view the items eligible for this special offer:
There are two ways to place your order:
Fill out the PDF order form and send it back to us.
Call 888-348-4673 to order over the phone.
Interested in other products?
To visit our store and shop the entire catalog of items, click here: