October is
Breast Cancer
and
Liver Cancer
Awareness Month
October is
Breast Cancer
Awareness Month
The Pink Color
Represents Breast Cancer
Cancer Survivor of the Week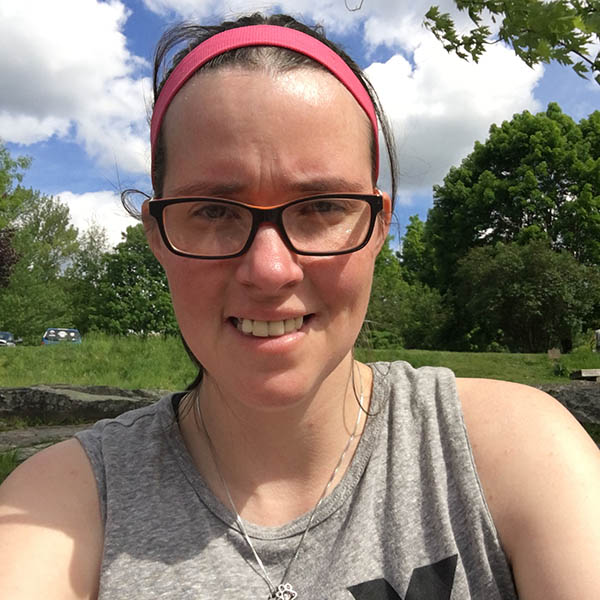 I pulled a muscle playing soccer and brushed it off. The next day I was limping so bad I had to find an orthopedic doctor. They did an X-ray and found a mass on the outside of my femur and referred me to a surgeon, it ended up being cancer.
Click here to read more . . .
Want to tell your story?  CLICK HERE
We're in the business
to end cancer.
We sell cancer awareness products to help fund the cure for cancer and give patients hope for the future.
Choose Hope donates 10% of its net profits back to cancer research.
What are you looking for today?
Care Packages
and Gift Baskets
Items for a
Specific
Cancer Type
What are you looking for today?