July Is
Sarcoma & Bone Cancer
Awareness Month
July Is
Sarcoma & Bone Cancer
Awareness Month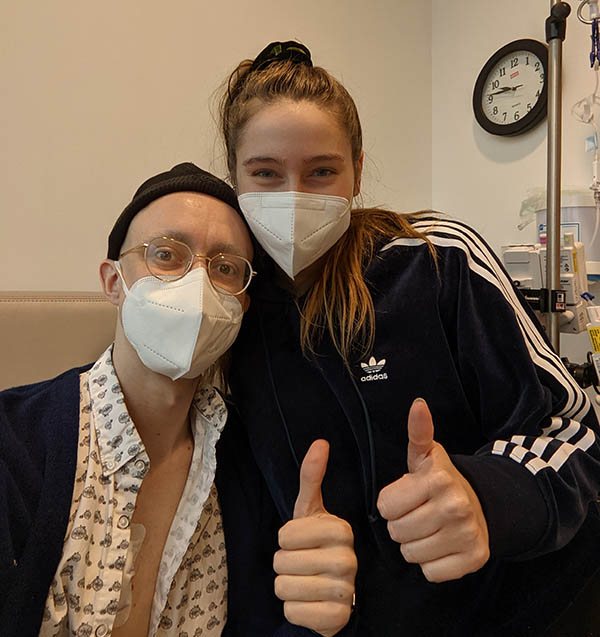 I am a 26 year old male. After several months of struggling with fevers, fatigue, and a growing pandemic – I was diagnosed with stage 4 Hodgkin's, and quickly started treatment. I immediately improved but still had to take on 6 months of chemotherapy in mostly isolation with my wonderful partner.
Click here to read more . . .
Want to tell your story?  CLICK HERE
We're in the business
to end cancer.
We sell cancer awareness products to help fund the cure for cancer and give patients hope for the future.
Choose Hope donates 10% of its net profits back to cancer research.
What are you looking for today?
Care Packages
and Gift Baskets
Items for a
Specific
Cancer Type
What are you looking for today?