This holiday season,
show support for
loved ones whose
lives have been
affected by cancer
This holiday season,
show support for
loved ones whose
lives have been
affected by cancer
Cancer Survivor of the Week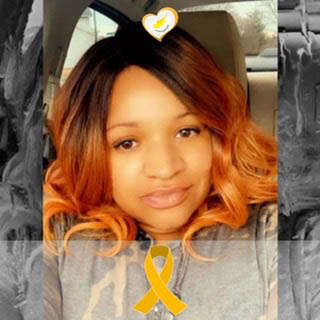 It was the middle of March 2020 and I was having stomach pains and felt a hernia growing. The pains increased causing me to have very bad pains. I went to the ER and had to be alone while my brother waited outside in his car. COVID-19 has just got bad so no visitors.
Click here to read more . . .
Want to tell your story?  CLICK HERE
We're in the business
to end cancer.
We sell cancer awareness products to help fund the cure for cancer and give patients hope for the future.
Choose Hope donates 10% of its net profits back to cancer research.
What are you looking for today?
Care Packages
and Gift Baskets
Items for a
Specific
Cancer Type
What are you looking for today?