In March We
Recognize Those
Affected By:
In March We
Recognize Those
Affected By: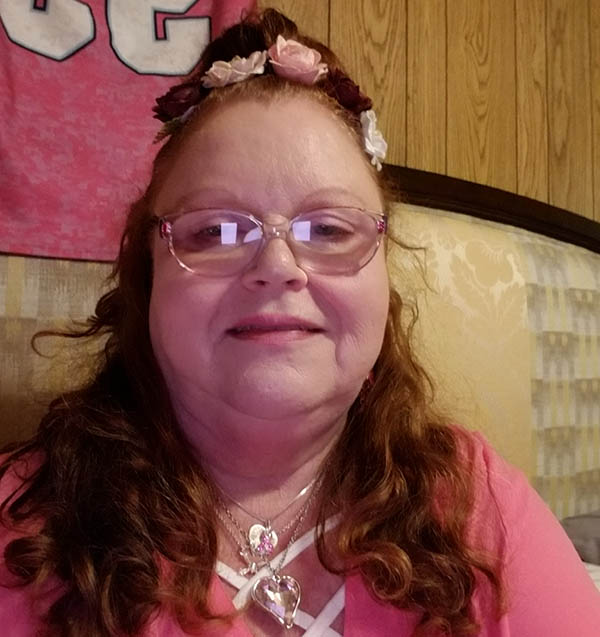 May 7, 2017 I was diagnosed with Breast Cancer. I couldn't think about what the doctor said. I had a Bilateral Mastectomy July 12th, 2017 and took 9 treatments of Taxol and Herceptin infusion for 18 months.
Click here to read more . . .
Want to tell your story?  CLICK HERE
We're in the business
to end cancer.
We sell cancer awareness products to help fund the cure for cancer and give patients hope for the future.
Choose Hope donates 10% of its net profits back to cancer research.
What are you looking for today?
Care Packages
and Gift Baskets
Items for a
Specific
Cancer Type
What are you looking for today?